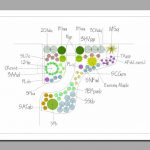 Custom landscape designs and installations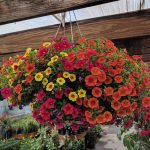 An incredible selection of old standards and new varietals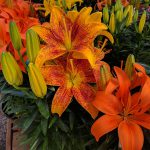 Fresh perennials almost every week, all season long.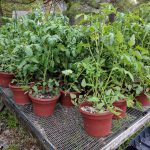 A wide variety of both cold and warm season crops.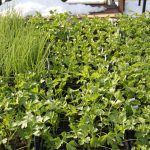 A huge selection of both common and unique herbs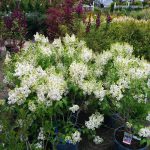 A variety of shrubs, coming in from March through November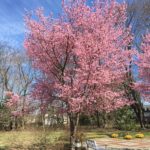 Flowering, shade trees and evergreens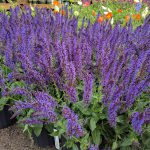 Trees, shrubs, annuals and perennials that deer don't eat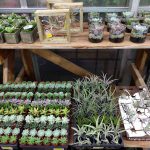 Indoor plants and seasonal flowers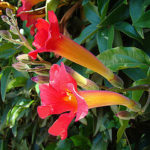 Trees, shrubs, and perennials native to New Jersey that we carry.