Order Mulch, Topsoil, Firewood, and Gift Certificates Online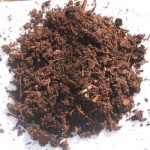 Order Bulk Mulch to be delivered.  We offer Hemlock, Root, Brown or Black Dyed Hardwood and Nutri Peat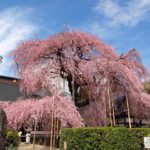 Topsoil & Mushroom Compost
Order Premium Topsoil, Mushroom Compost, or a Garden Mix for delivery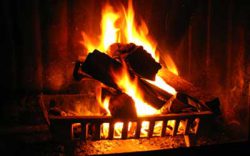 Dried both indoors and outdoors under tarps, our wood is very clean, dry, and ready to burn.  We guarantee it!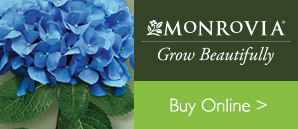 Choose from over 3,000 Monrovia grown plants online and then pick them up at our store!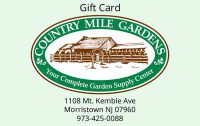 A Gift Certificate to be used on any purchase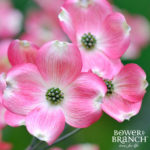 Shop Trees from Bower & Branch
Looking for the perfect tree?  Search Bower and Branch's catalog of high quality shade, flowering, and ornamental trees and have it delivered to our store!